ABOUT US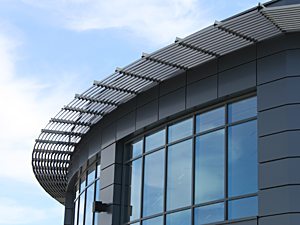 Located in the town of Żurawia near Biała Rawska (Łódz region),the Sadex production group is a union of twenty fruit producers.
The group's main focus is the production of high quality fruit and organizing its distribution on both domestic and foreign markets. The group's members annually produce approximately 13 000 tons of apples.
We also offer many different varieties of pears, plums, cherries, morello cherries, chokeberries, as well as black and red currants.
Farms belonging to the SADEX group span 290 hectares, allowing for the production of approximately 14 000 tons of fruit per year, mostly apples. The Group also boasts cold storage facilities for 8 000 tons of fruit.
BENEFITS OF COOPERATION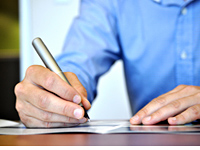 We offer only the highest quality products from fruit farms with a strong tradition of cultivation of fruit trees and a highly specialised production process.
We use electronic sorting lines with unloading water elevators in order to meet the strict quality requirements set by our customers.
With ongoing cooperation with consulting companies and the retail chains we supply, we aim to maintain the highest quality food production standards.
We're able to deliver large quantities of uniformly good products in a short time, in any packaging. We specialise in wholesale services to  demanding customers.
OUR MERITS
Produce of only the highest quality, from producers with extensive experience
Cutting-edge fruit storage technologies
Fully-automated, computer-controlled sorting and grading process
Favourable conditions for loading and unloading goods
Experience in working in close cooperation with both Polish and foreign customers and suppliers